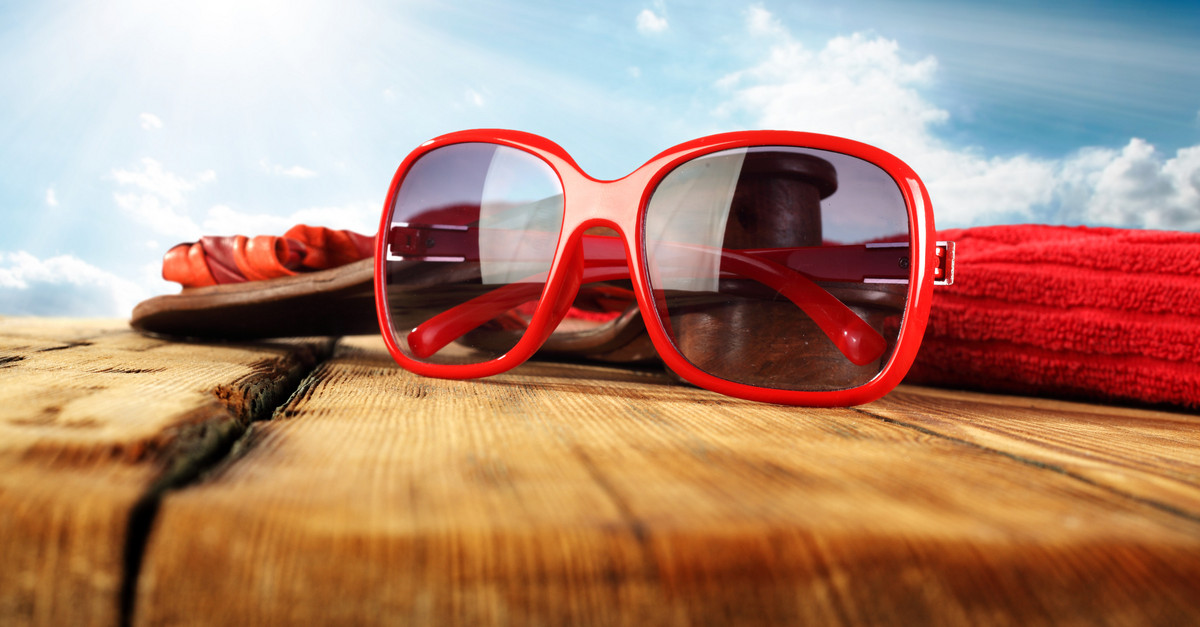 It's that time of the year again… Summer! I have a love/hate relationship with summer. Don't get me wrong, I enjoy the warm weather. In fact, I love the warm weather! I love being outdoors. Before I had my children, I loved to soak up the sun as much as I could. There's nothing better than having a little tan, watching baseball, cooking out, picnics, going to the lake, taking vacations, enjoying the summer holidays, etc.
It's amazing how quickly your life can change. Seven years ago I was enjoying all those summer activities. Now, six years after the birth of my first son who has severe autism, I no longer have any idea what it is like to enjoy the slightest ounce of summer fun.
My oldest son is an eloper and is attracted to water. Therefore, having him around any water in the summertime can be dangerous. With that said, we spend a lot of our time locked in our house so he doesn't elope and get into a dangerous situation.
Taking him to a baseball game is totally out of the question. He has severe ADHD, severe autism, and sensory processing disorder. Those three things do not allow for a child to sit still or handle the smallest of crowds, let alone a baseball game or a short weekend getaway somewhere.
I haven't been able to attend any summer holiday activities either. Taking my boys to a family gathering that entails a cookout, fireworks, or whatever your family might enjoy doing is totally out of our league. Between the high anxiety, rigidness of routine, and all the traits that autism brings into their lives, anything out of the ordinary, such as holiday fun activities, cannot be done. If I try to attend, I find myself back in our van and on our way home within 20 minutes of arriving.
Summer is very hard. It is just as hard as any other season of the year. Severe autism is the same today as it was yesterday and as it will be tomorrow. Sometimes it is easy to forget how trapped we are in an autism house. If you are like me, I am so used to our routine and strict schedule that I simply forget what life can be like in the "typical" world. But, as soon as the nice, warm weather arrives, I hear the neighbors outside enjoying their pools. I hear their friends gathering for cookouts and I am reminded of what life is like for my family.
However, I won't let it get me down. Even though I would love to enjoy just one of the things that I used to love to do, it's OK that I don't. Do I get jealous at times? Sure I do! Does it make me feel lonely and isolated? Of course, but it is our life. Therefore, I will continue my love/hate relationship with summer and make sure we do the best that we can to enjoy it our way.
Would you like to contribute to AutismAwareness.com?
Please send an email to contribute@autismawareness.com or check out our submission guidelines here.

Angela Conrad is a freelance writer, mom to two boys on the autism spectrum, determined autism advocate, and fun-loving person. When she is not doing her advocacy work, she can be found managing her son's therapy schedules and all the other crazy things that life brings. She enjoys reading, exercising and helping others.

Latest posts by Angela Conrad (see all)
https://autismawareness.com/wp-content/uploads/image-summer-glasses.jpg
627
1200
Angela Conrad
https://autismawareness.com/wp-content/uploads/autism-awareness-logo-340-156-300x71.png
Angela Conrad
2016-06-10 15:14:20
2017-05-07 04:55:24
Summer Is Hard.