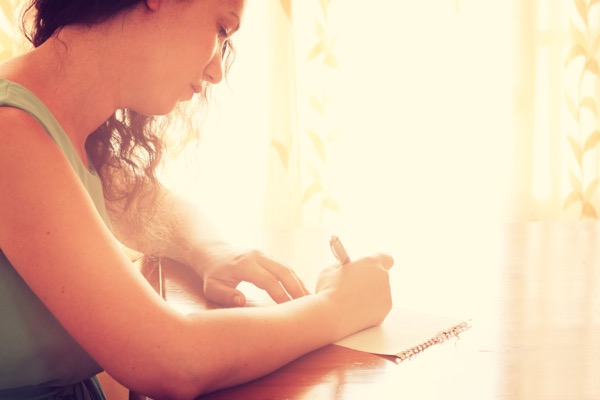 It's not you; it's me. I miss you. Sometimes I withdraw from you, but I don't want to. It's hard, really hard being an autism mom. My life is far from the typical life. I have a child who I can't take anywhere. He gets over-stimulated rather quickly.  He is non-verbal and not able to use the potty on his own. He has lots of meltdowns. His life is hard. Our life is hard.
I want to participate in the things that you have to offer but it's strenuous, to say the least. Sometimes we can and sometimes we just simply can't. We never know what we can do from minute to minute, day to day. Some days are easier than others, but the hard days can be gut-wrenching. Nonetheless, each day always brings some amazing, priceless moments. Either way, my top priority is always my children and what they are able to handle.
I find myself wanting to make friends and getting to know the new town that I have lived in for a year and a half now, but I just can't. Many days, my life would likely scare away any neighbor or new friend. It's not simply about not wanting to; it's that I am unable to at this point in my life. I withdraw from making friends because I can't do my part in a friendship.
I just can't be the type of friend that drops everything and is there for you when you need me to be. It's not that I don't want to; it's that I can't. My children have special needs and the number of people knocking on my door, offering or even willing to babysit is few and far between. I have to be here for my boys. I can't give 100% into any other relationship in my life. If I did, it would be taking away precious time from my children and their special needs.
Just because I have to withdraw from you, doesn't mean that I don't want to be a part of you. I still want to hear from you, even if I may not respond right away or be able to participate. It's not you; it's me. Well, it's a little bit you. You've gotten harder; I haven't changed. I am still the person that I was ten years ago. I still love to laugh, talk to friends, go shopping, exercise, help the needy, host family and friends, watch the St. Louis Cardinals win, and so much more. That is all still the same. What has changed is that I have children who are unable to do all of that. And if they can't, I can't. World, please know that I want to, I just can't.
Therefore, until the day comes when I am able to do some of the activities like I used to, I will continue to watch and care over my children. I will continue to feel withdrawn from you. I will continue to refrain from making new friends because I just can't. It's not an easy life, but it is what it is and I have an obligation to my children. But keep being you, and we'll see you when we can.
Would you like to contribute to AutismAwareness.com?
Please send an email to contribute@autismawareness.com or check out our submission guidelines here.

Angela Conrad is a freelance writer, mom to two boys on the autism spectrum, determined autism advocate, and fun-loving person. When she is not doing her advocacy work, she can be found managing her son's therapy schedules and all the other crazy things that life brings. She enjoys reading, exercising and helping others.

Latest posts by Angela Conrad (see all)
https://autismawareness.com/wp-content/uploads/image-woman-writing-world.jpg
400
600
Angela Conrad
https://autismawareness.com/wp-content/uploads/autism-awareness-logo-340-156-300x71.png
Angela Conrad
2016-06-27 21:51:46
2017-05-07 04:14:56
Dear World, I Miss You.